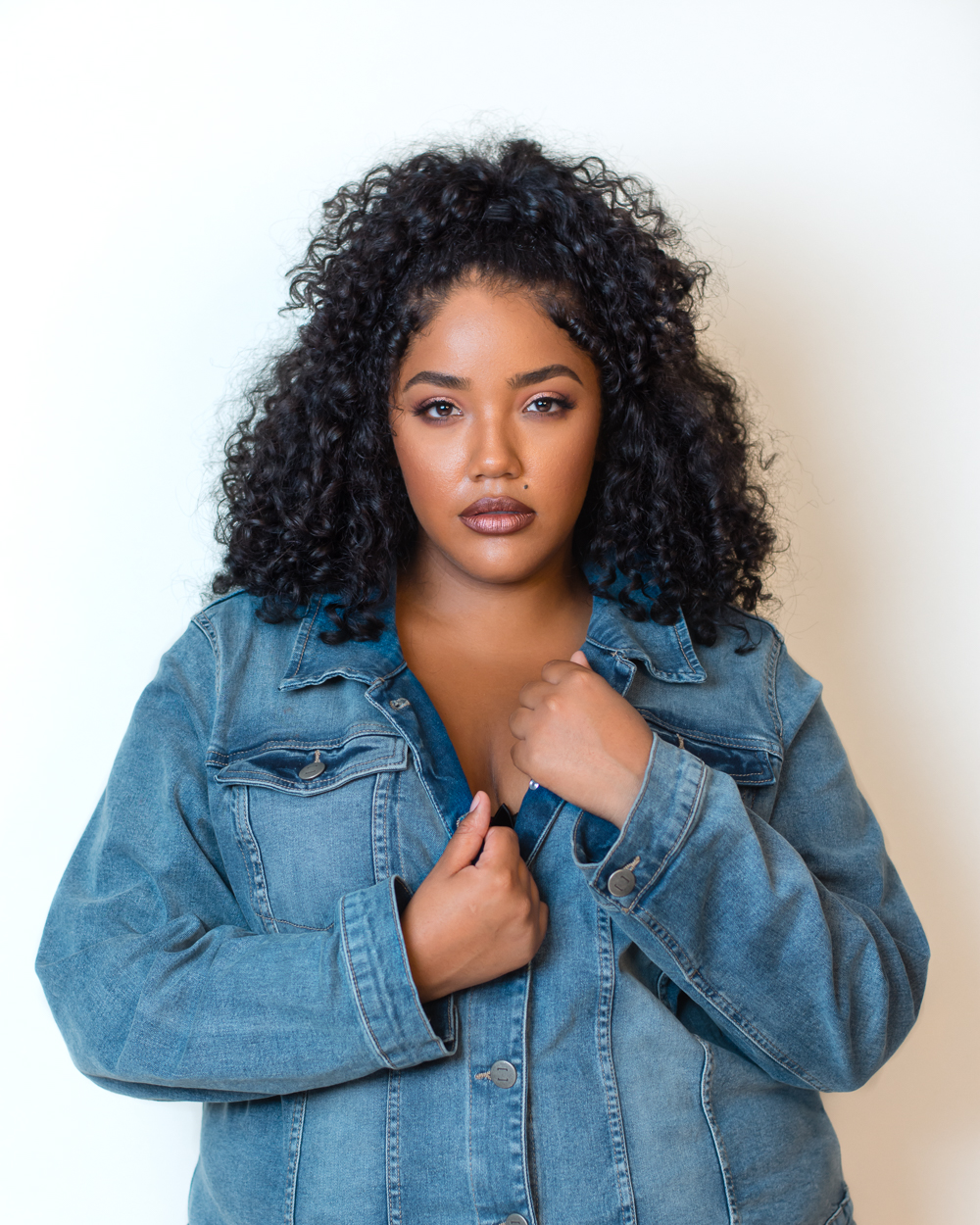 The rose in Spanish Harlem, Ilianna also known as Illy, is known for her passion for dance, knowledge about makeup artistry, her big bouncy curls, and her voice in the body positivity movement. Ilianna always had a passion for creativity. She attended Talent Unlimited Performing Arts High School as a dance major then received her Bachelors in Dance and Minor in Urban Studies from Queens College.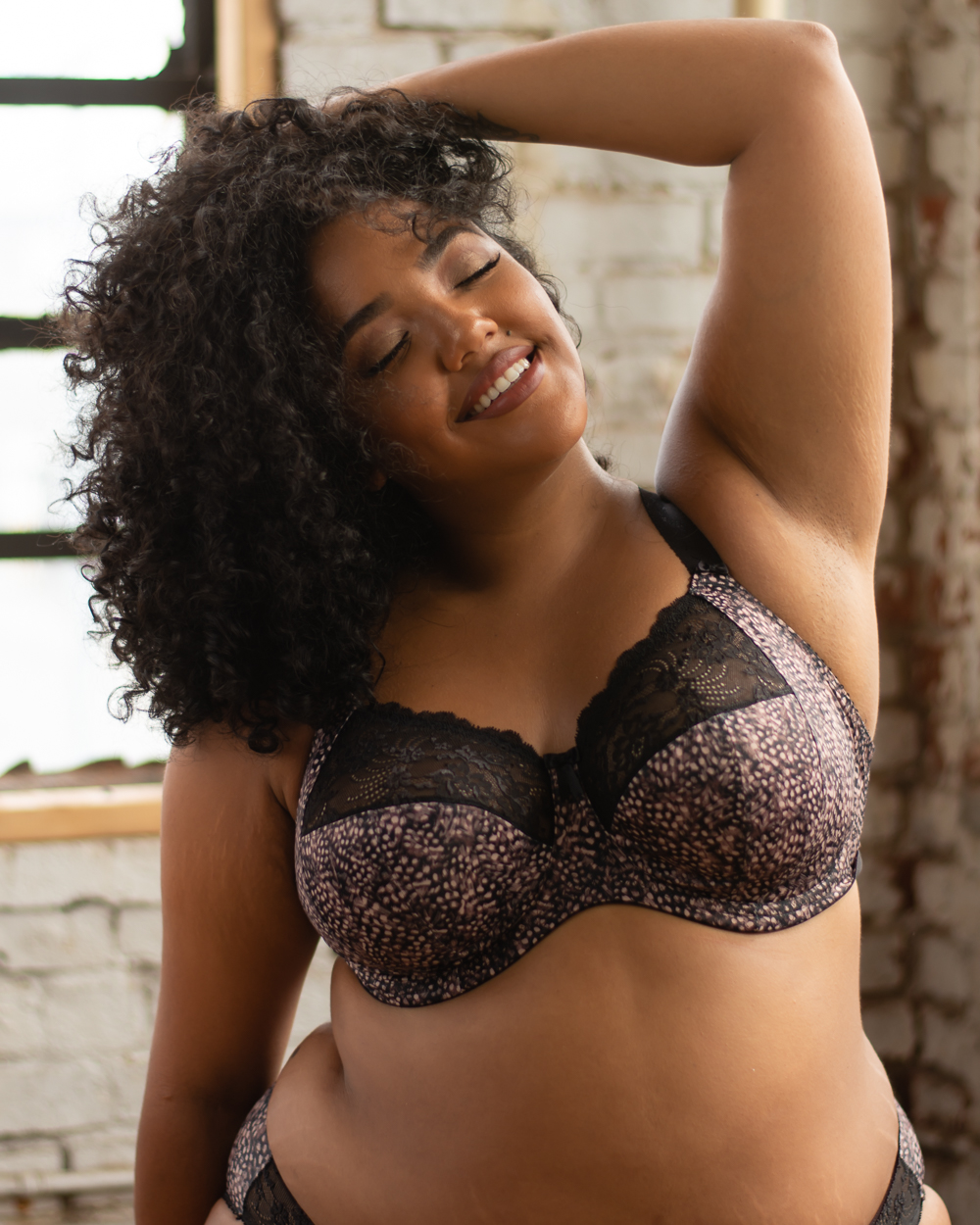 Through her social media platform, she inspires thousands of women to be confident and love themselves naturally, despite what society says. She's conquering obstacles when it comes to representation. A proud Afro-Latina who is working to shift the beauty industry toward a more inclusive culture by advocating for body positivity and representation on her platform and blog.
Ilianna's mission is to make brands aware the beauty comes in all shapes, sizes and hair types.